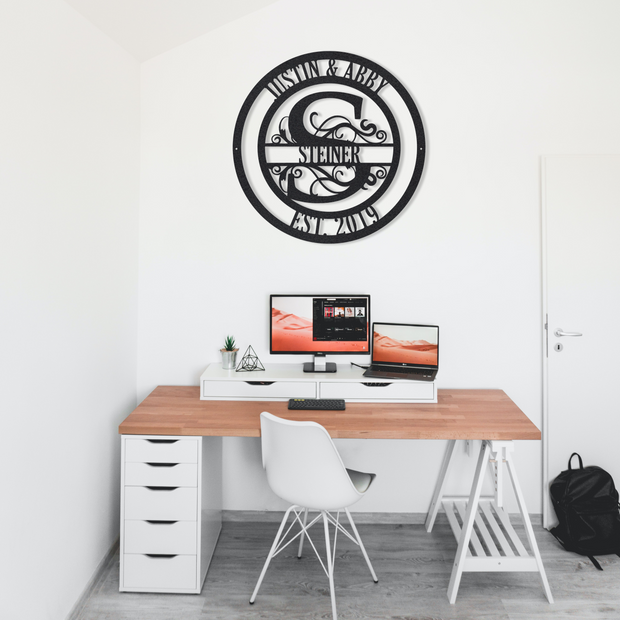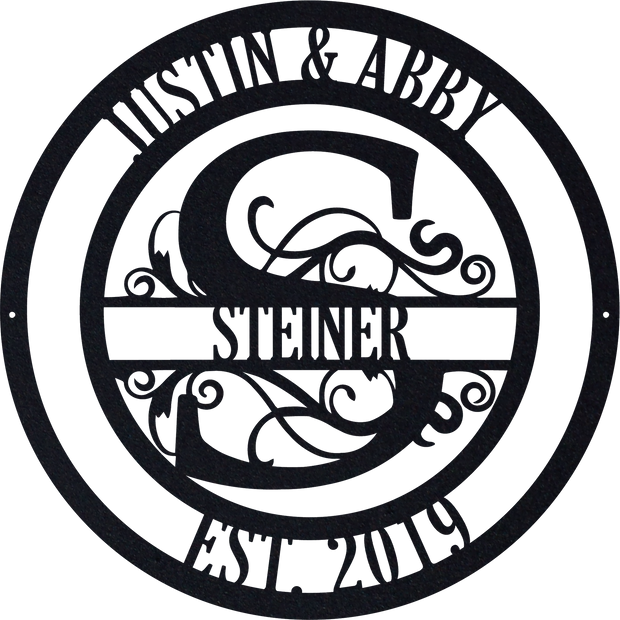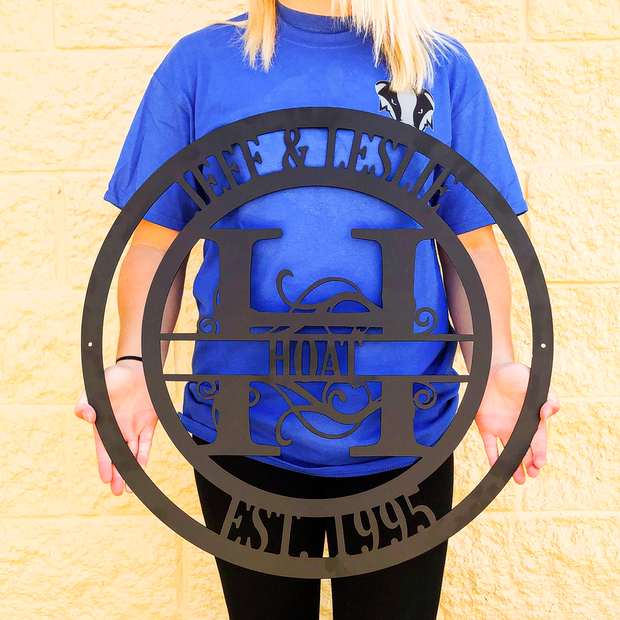 Wedding Wall Art
Was very pleased!Am gifting to the Bride and Groom!
Badger is great to work with and very high quality products! We bought this for a wedding gift for family. We can't wait to give it to them!
Was a fantastic Christmas gift!
We didn't buy it as a wedding gift but rather as a ranch/farm sign for my brother and his wife. Was a huge hit! They thought we designed the whole thing. The quality was perfect and delivery was super fast despite national "supply chain" issues. I can't rate this high enough.
Wedding Gift
The bride and groom loved the sign! This is the third one we have gifted as wedding gifts and all three couples were thrilled with them. We did get to see one of them and the quality is amazing!
Great customer service
Not only did they ship my order quickly, they were able to ship it to Hawaii just in time for my best friends wedding!! They also price matched my item!!! I truly felt the genuine care they have for their customers. Thank you!