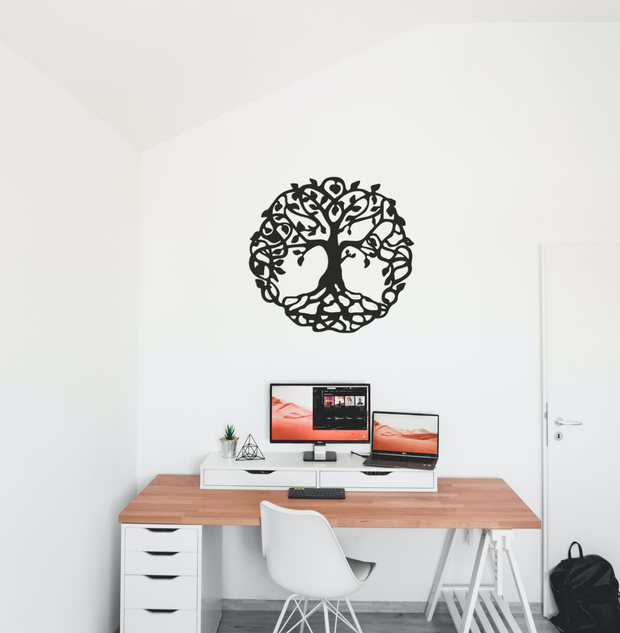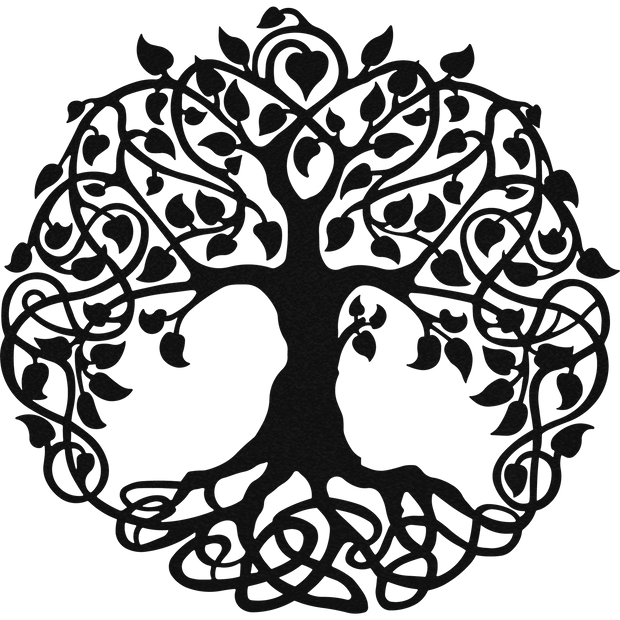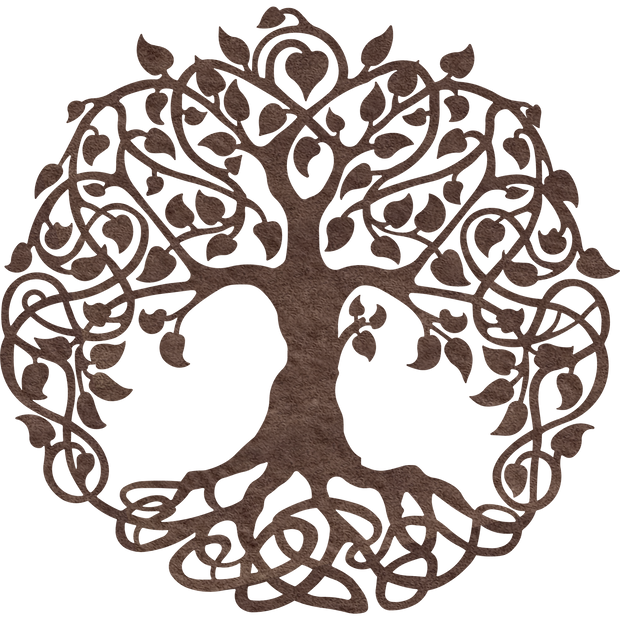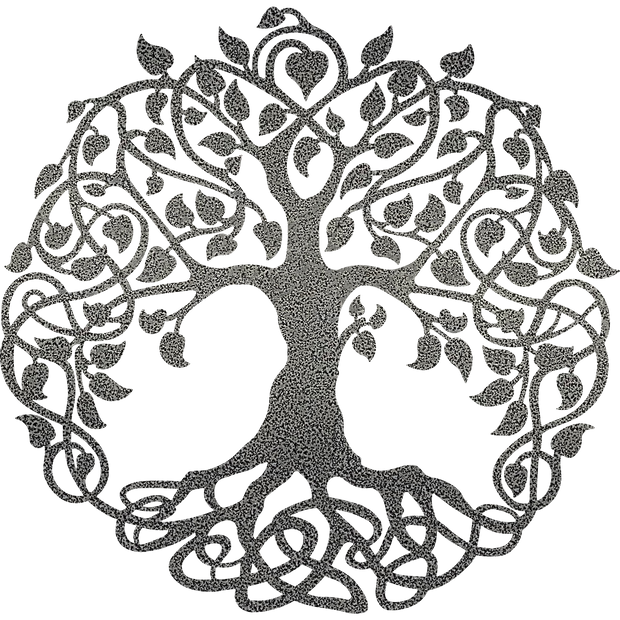 I am thrilled with my purchase. It came in a very reasonable time. Love it.
Awesome
The product was simply beautiful!! Amazing attention to detail. You have a customer who will be purchasing from you again.
Just perfect
I had a space that was missing something, and I've always wanted a tree of Life. After searching online I found Badger Steel was in the USA. I'm totally pleased with the tree of life, it's perfect for me, and just what I wanted. The order was placed, and I received it quickly. I couldn't be happier with my experience.
Quality is truly amazing
Tree of life is well made. High quality metal. Color is perfect. Very pleased.
Perfect
I already have one for myself (and love it) so this one is a Christmas gift for my mother-in-law (who said she loves mine). I opened and and checked before wrapping and it is perfect! Thank you Badger Steel!