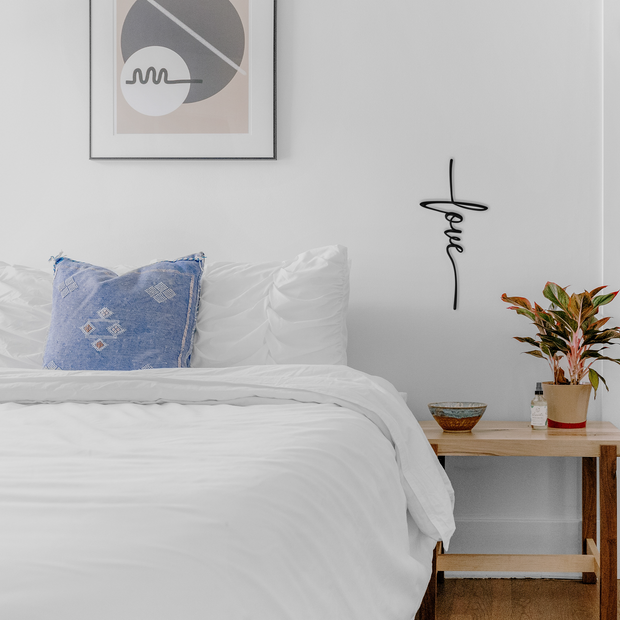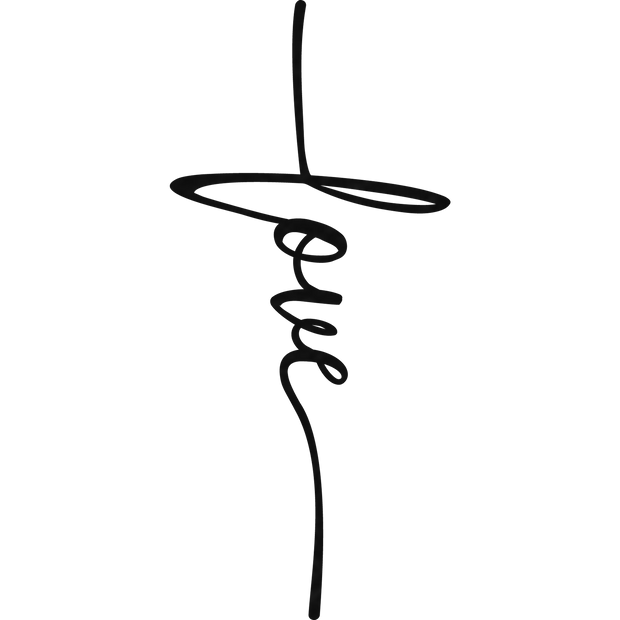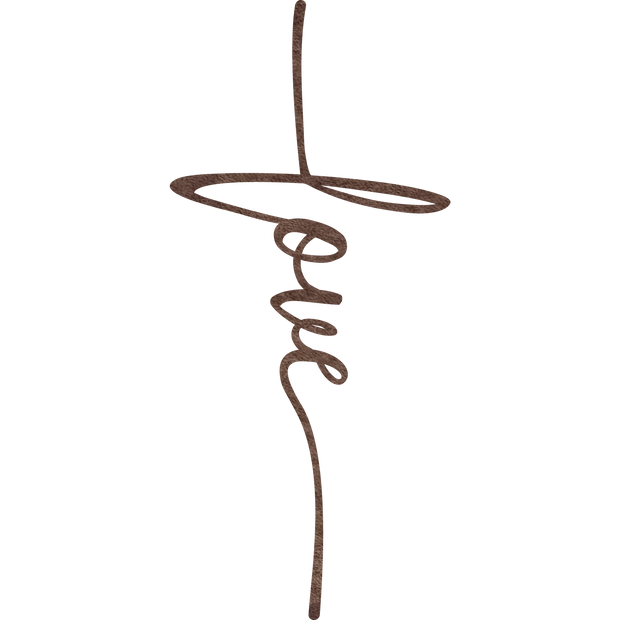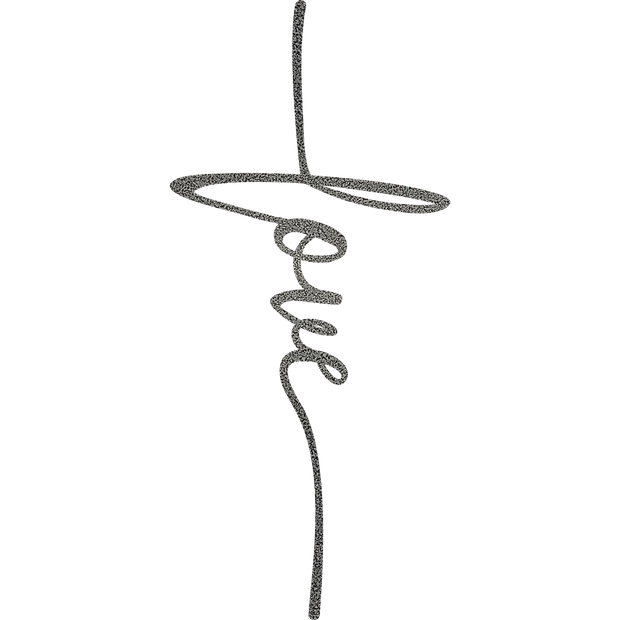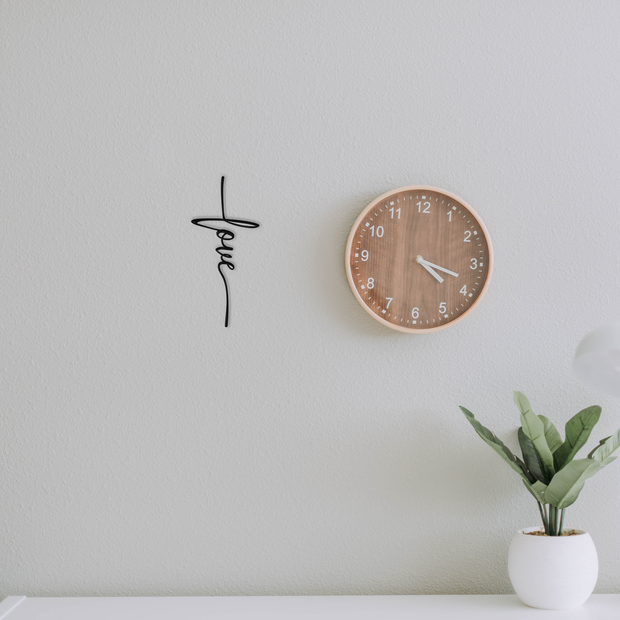 An artful addition to our new home. The unique steel love cross along with the faith cross really added a unique look to our family room. All we need now is the hope cross which I will be ordering soon.
Thank you, Badger Steel for such beautiful artwork!
A gift for friends, they loved it
EXCELLENT.
My soon gave me one for my birthday and I decided to purchase one for my sister birthday this month. I know she will love it like I do. I will refer people to your company.
Love It!
I so love my pieces I have the love & faith in the copper and they are beautiful. I'm so happy I got them and they draw your eye right to them soon as you enter the room . I've gotten so many compliments on these pieces!