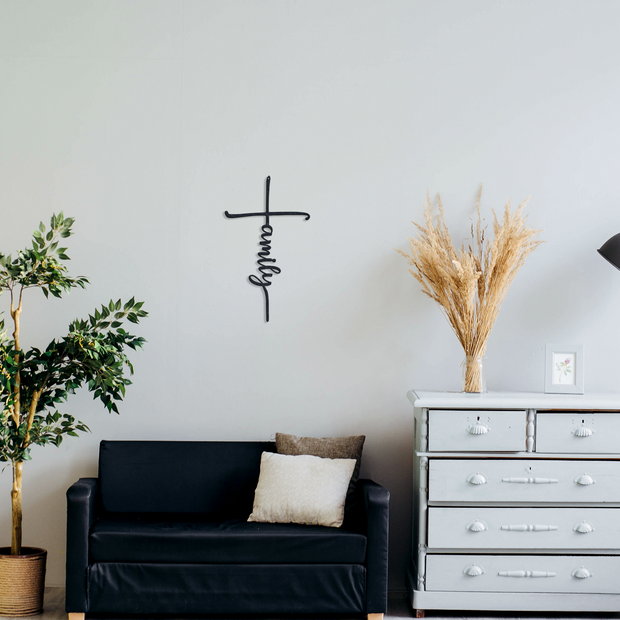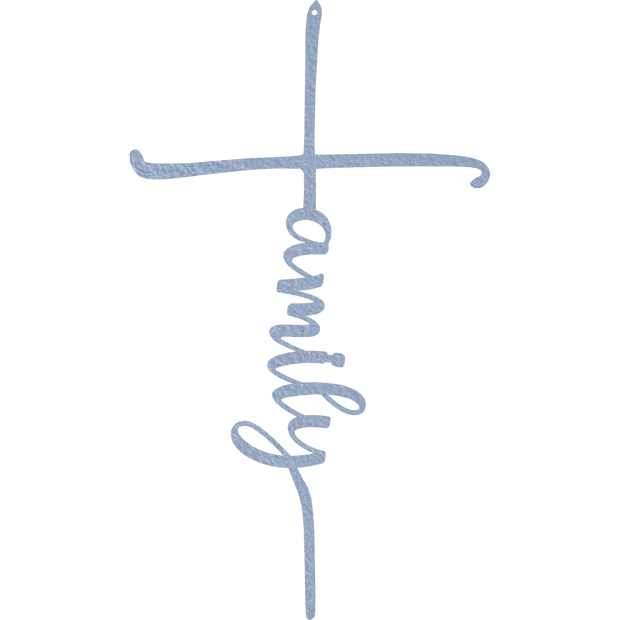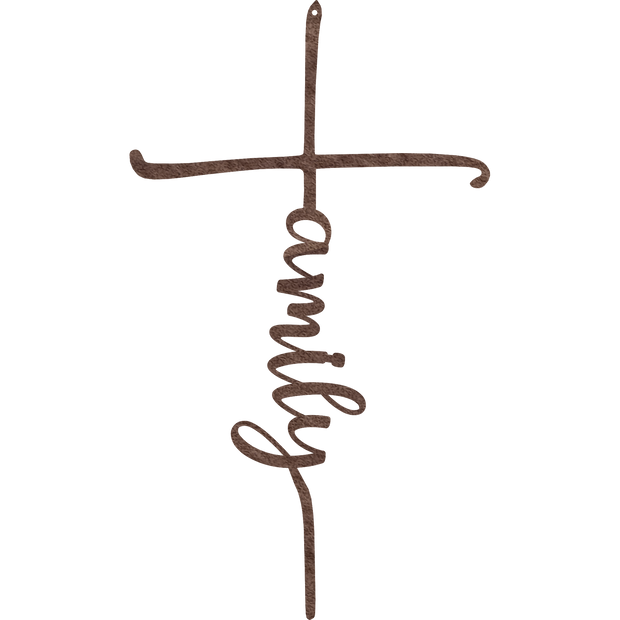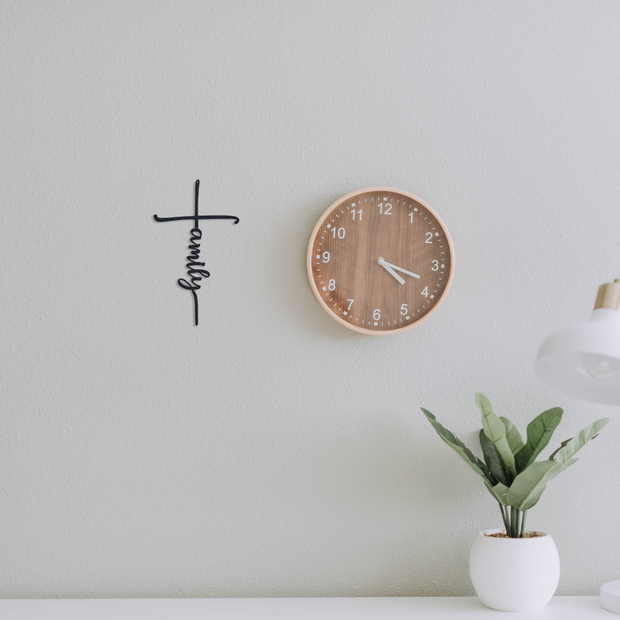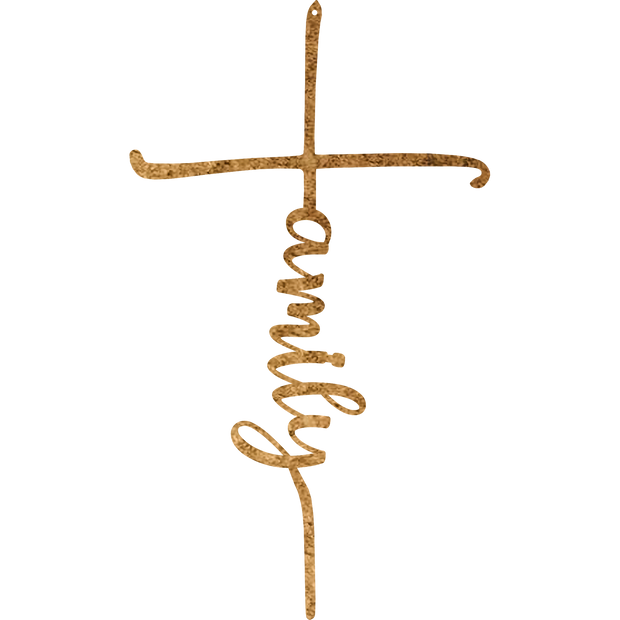 Perfect high quality item & customer service that goes the extra "smile"
I purchased the metal Family wall art shaped like a cross for my home. It's perfect on our wall where we have our family pictures. I recently purchased another for our church's retiring pastor, and he loved it. I will definitely order again. Shipping was fast and customer service was prompt when I had a couple questions about the item.
Great Products & Customer Service
This is my 2nd round of purchasing wall art from Badger Steel. This time I ordered "Family" + "Jesus" + "Love" + "Faith" -- all as Christmas gifts. I had received so many compliments on the original ones I ordered and hung in my house, that I knew they would make wonderful presents for others,. The recipients were all pleasantly surprised and happy to receive them, and have already placed them on walls in their homes.
I did have an issue with the shipments not being received (I don't believe it was Badger's fault as their were so many packages "lost" during this past Holiday), and I was disappointed that I didn't receive them in time for Christmas, but Mose at Badger was so helpful, and shipped replacements as soon as possible. They do have great customer service. I plan on ordering additional pieces -- they make for very unique wall art settings, and gifts. Thank You!
Took a long time. But satisfied once I received it.
I haven't received these yet. I submitted a request for someone to check the shipping. Thy are lost somewhere.
Nice work
Looks great near my family photos