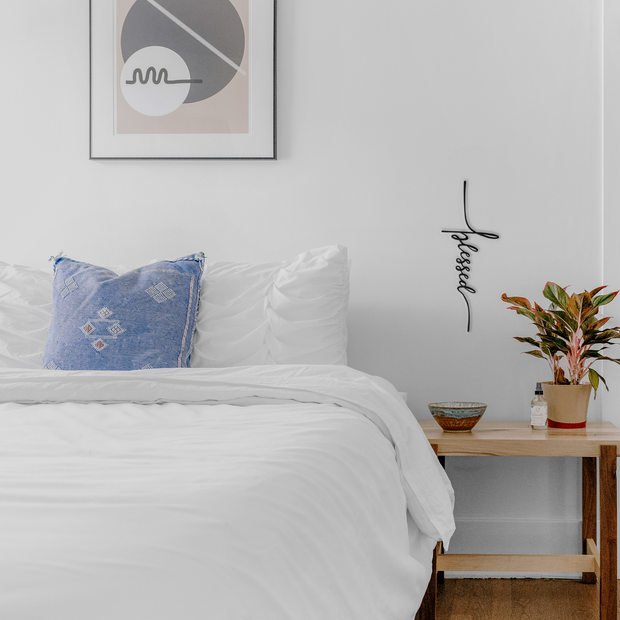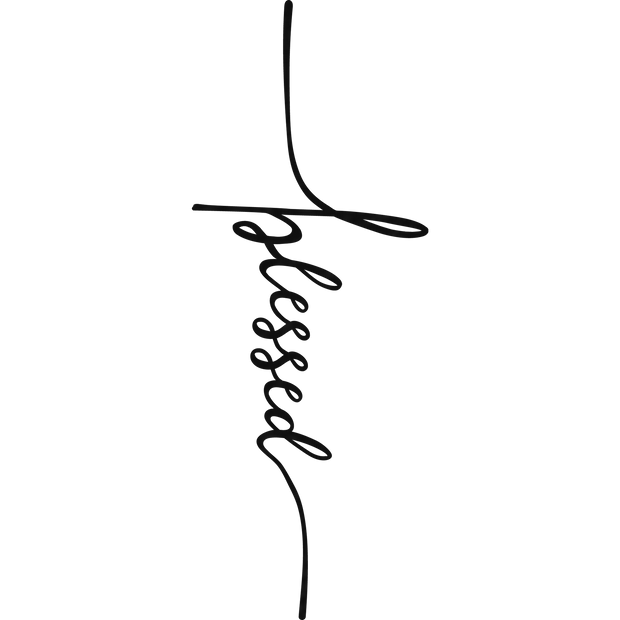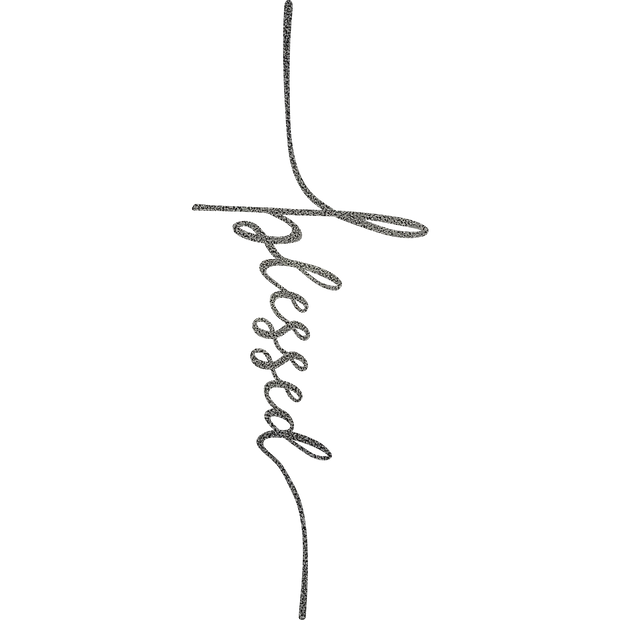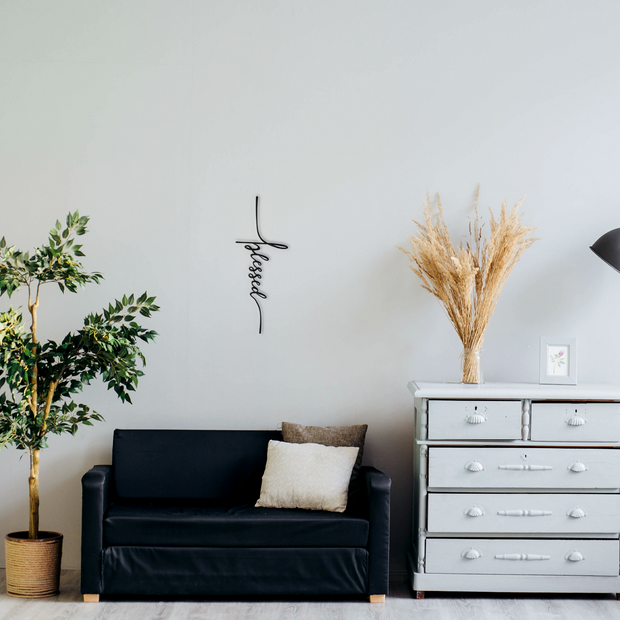 Exactly what I wanted. Beautiful, unique design.
Submitted a review a couple of weeks ago. Love the products. Will order in the future.
Gorgeous
Absolutely love it! It is a gift and exactly what I was looking for. Customer Service was outstanding as well!
Beautiful and well-made
Liked it so much ordered another as a gift
---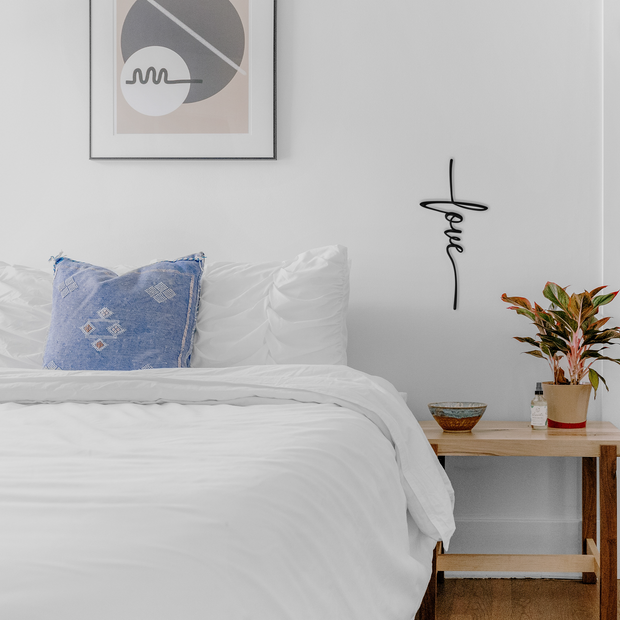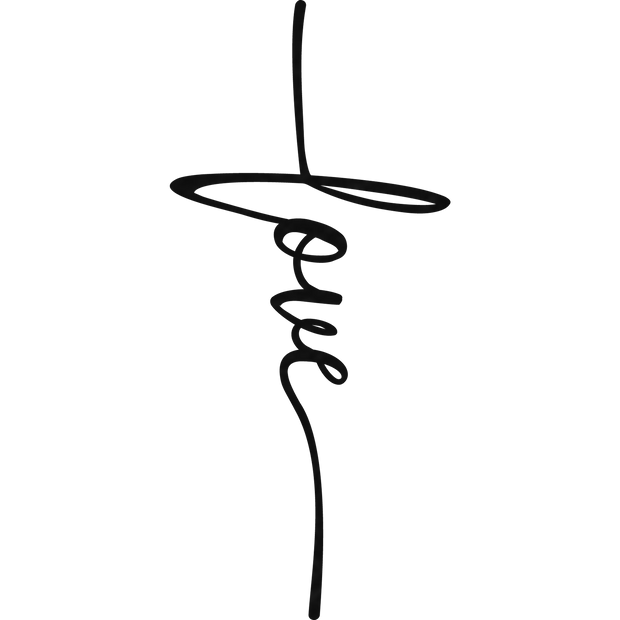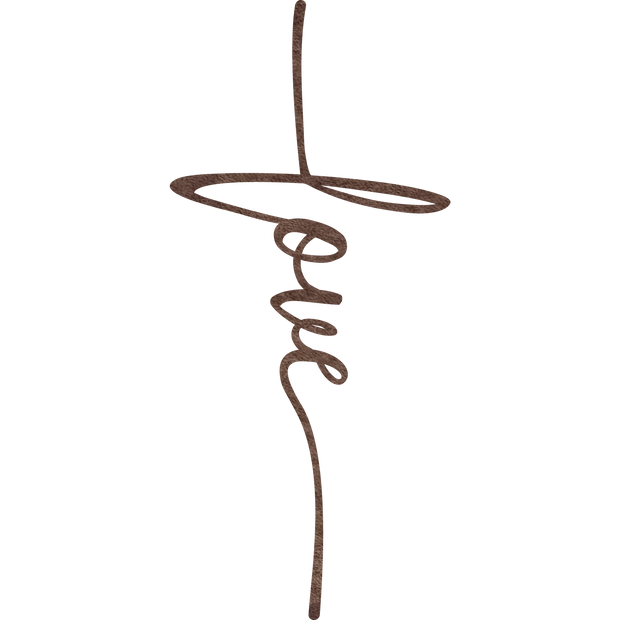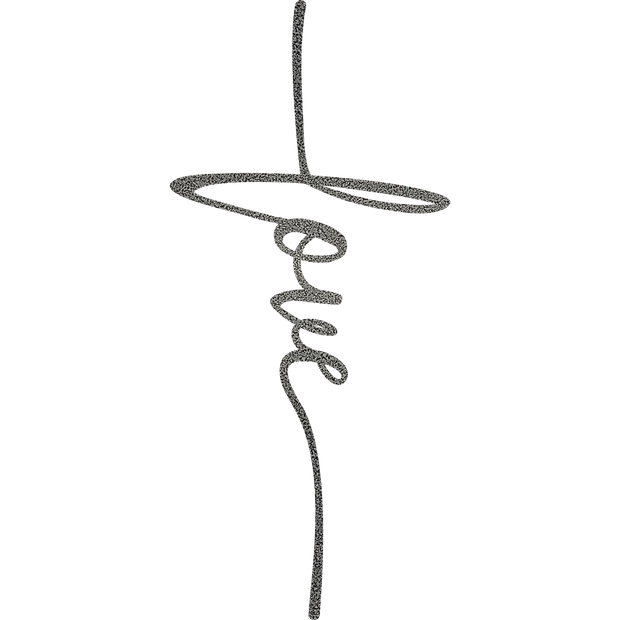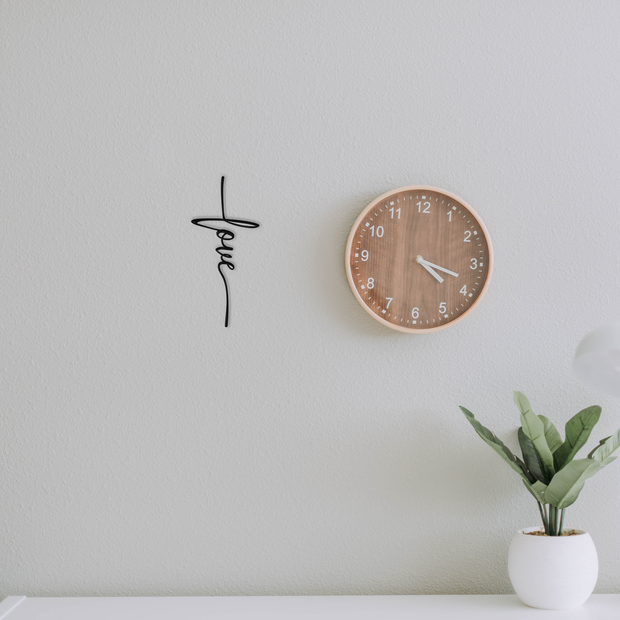 An artful addition to our new home. The unique steel love cross along with the faith cross really added a unique look to our family room. All we need now is the hope cross which I will be ordering soon.
Thank you, Badger Steel for such beautiful artwork!
A gift for friends, they loved it
EXCELLENT.
My soon gave me one for my birthday and I decided to purchase one for my sister birthday this month. I know she will love it like I do. I will refer people to your company.
Love It!
I so love my pieces I have the love & faith in the copper and they are beautiful. I'm so happy I got them and they draw your eye right to them soon as you enter the room . I've gotten so many compliments on these pieces!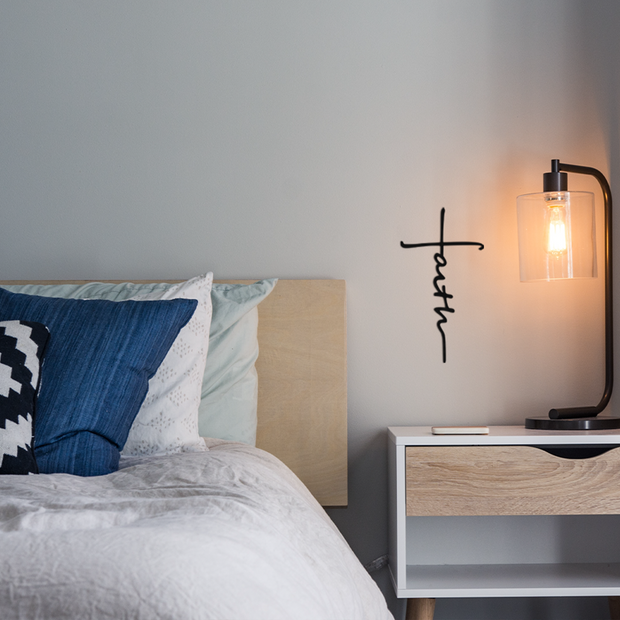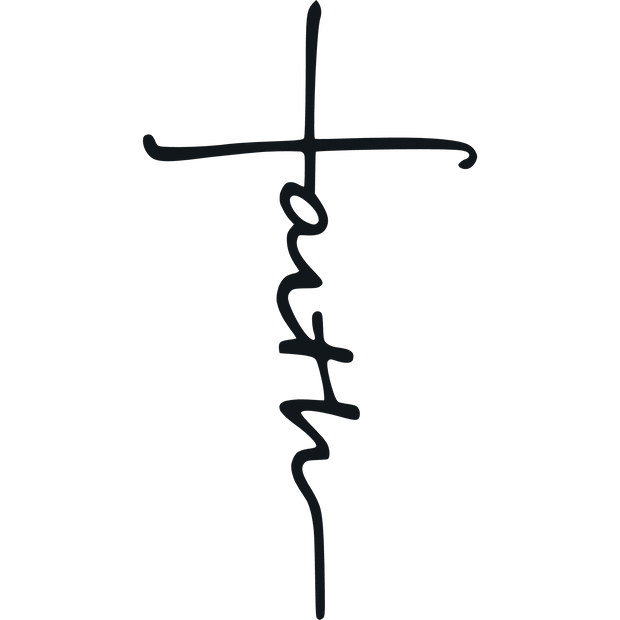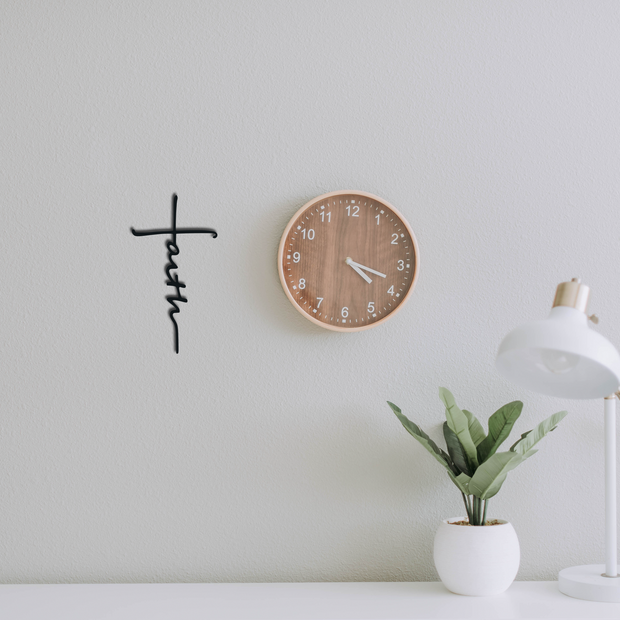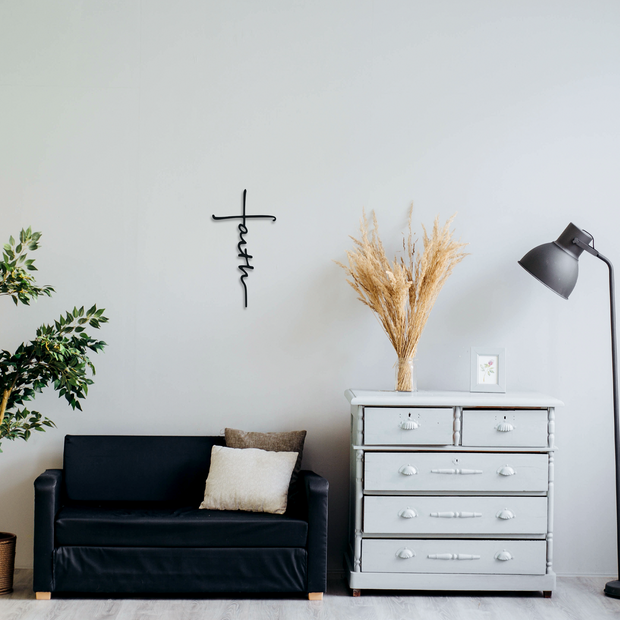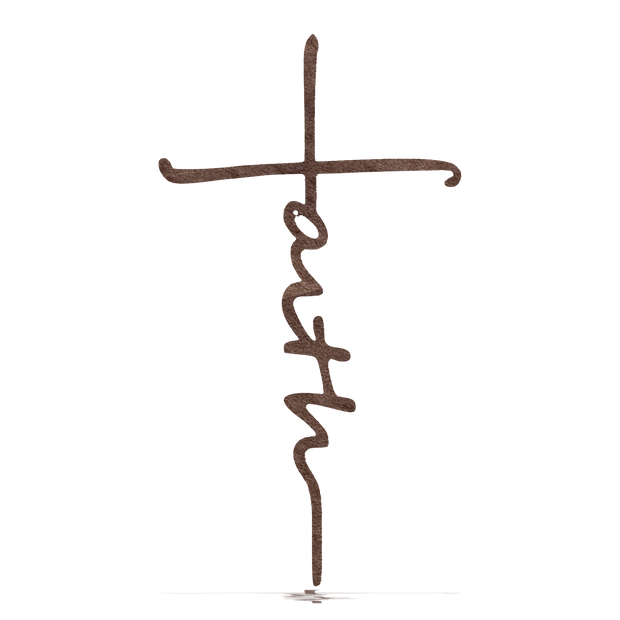 Faith cross
Easy to order, great quality, price, and service!
Faith Cross
Absolutely beautiful! Great price. Wonderful service. Fast delivery. Thank-you!
Faith Cross
Beautiful and excellently crafted. My aunt has one in her home and my mother loved it so much I had to buy her one just like it. Looks great!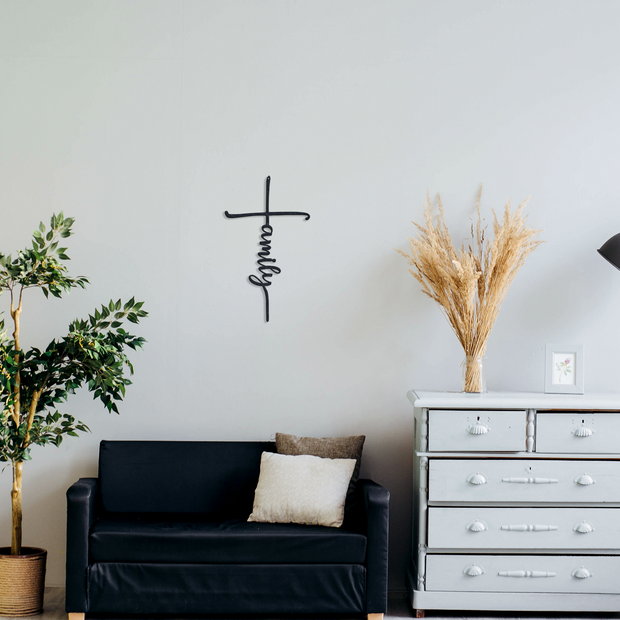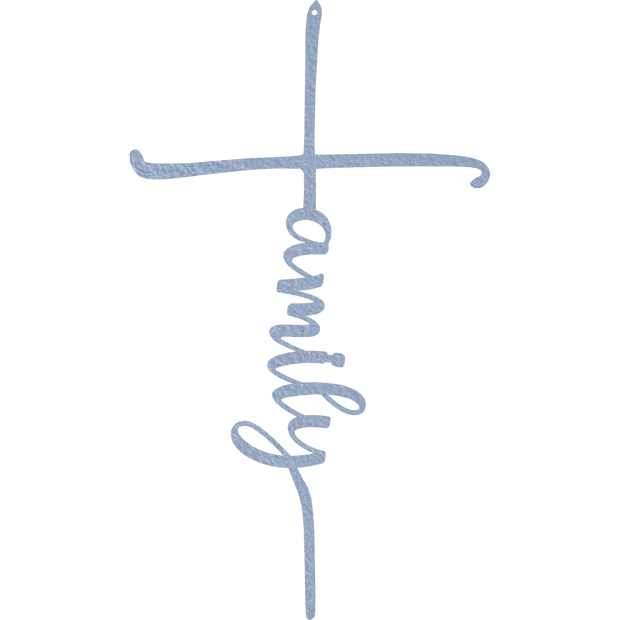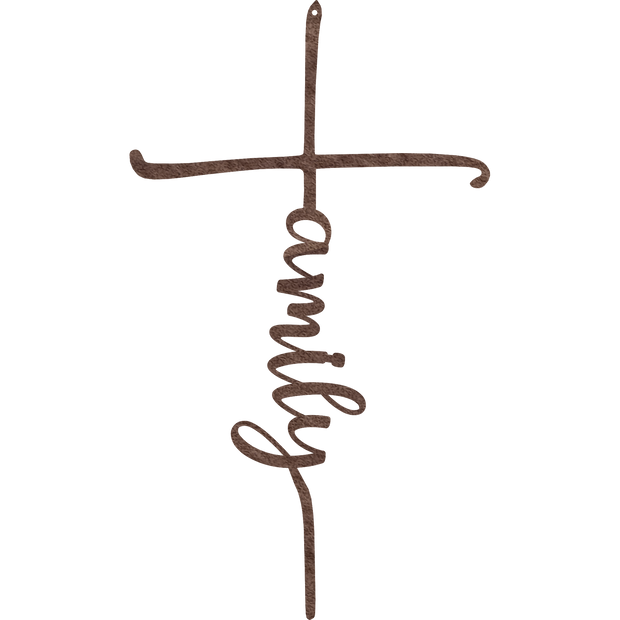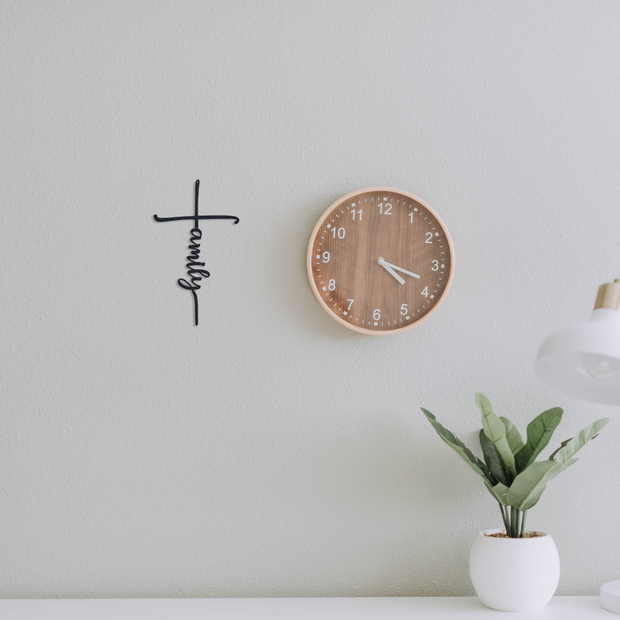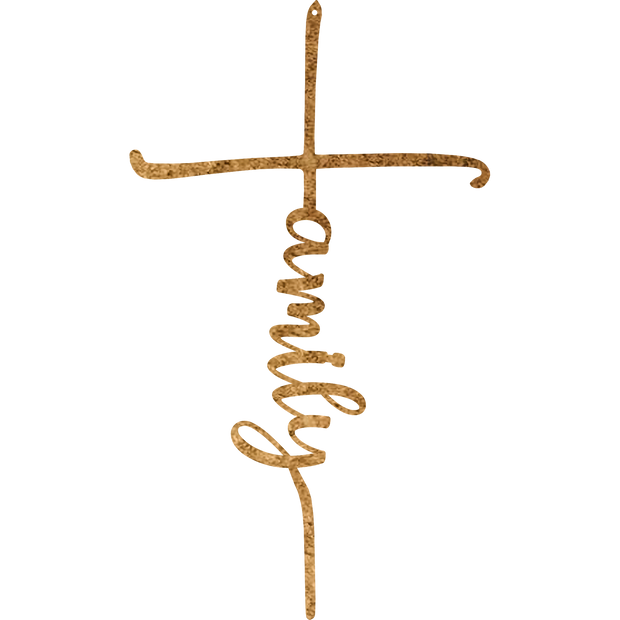 Perfect high quality item & customer service that goes the extra "smile"
I purchased the metal Family wall art shaped like a cross for my home. It's perfect on our wall where we have our family pictures. I recently purchased another for our church's retiring pastor, and he loved it. I will definitely order again. Shipping was fast and customer service was prompt when I had a couple questions about the item.
Great Products & Customer Service
This is my 2nd round of purchasing wall art from Badger Steel. This time I ordered "Family" + "Jesus" + "Love" + "Faith" -- all as Christmas gifts. I had received so many compliments on the original ones I ordered and hung in my house, that I knew they would make wonderful presents for others,. The recipients were all pleasantly surprised and happy to receive them, and have already placed them on walls in their homes.
I did have an issue with the shipments not being received (I don't believe it was Badger's fault as their were so many packages "lost" during this past Holiday), and I was disappointed that I didn't receive them in time for Christmas, but Mose at Badger was so helpful, and shipped replacements as soon as possible. They do have great customer service. I plan on ordering additional pieces -- they make for very unique wall art settings, and gifts. Thank You!
Took a long time. But satisfied once I received it.
I haven't received these yet. I submitted a request for someone to check the shipping. Thy are lost somewhere.
Nice work
Looks great near my family photos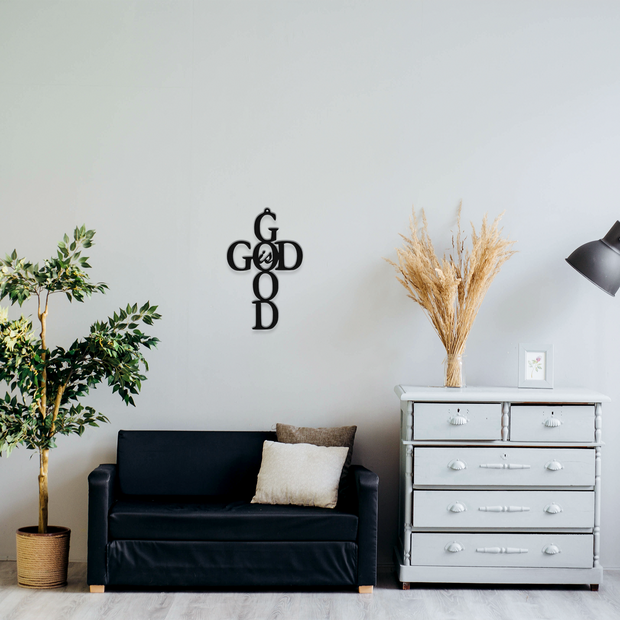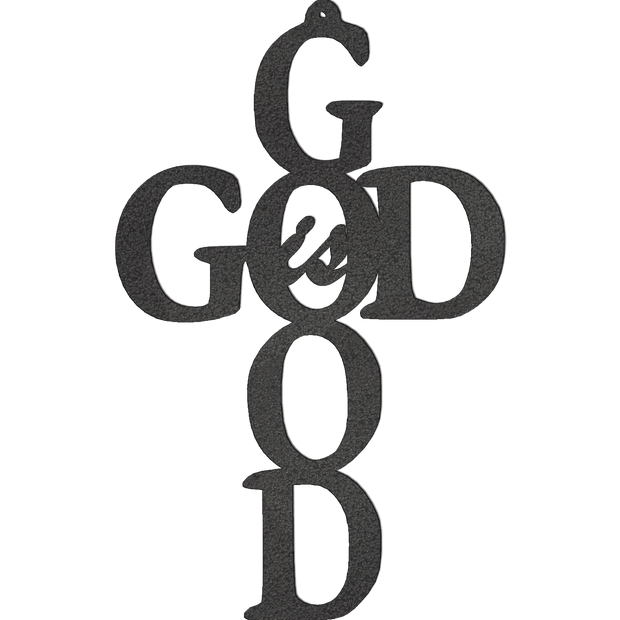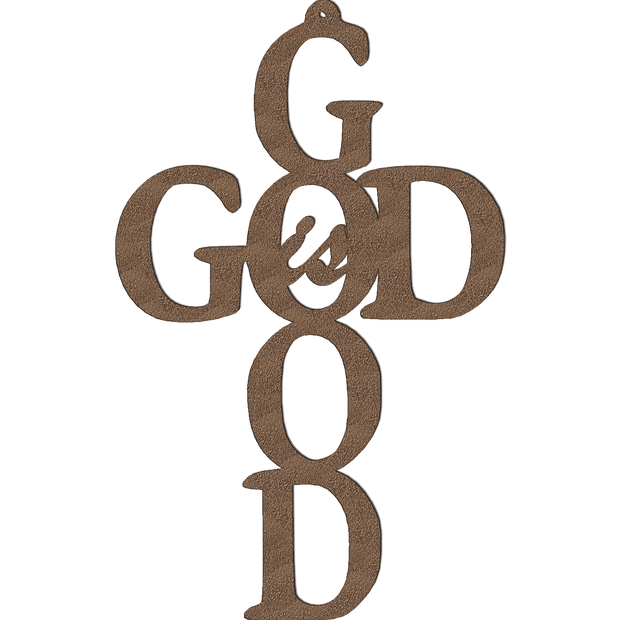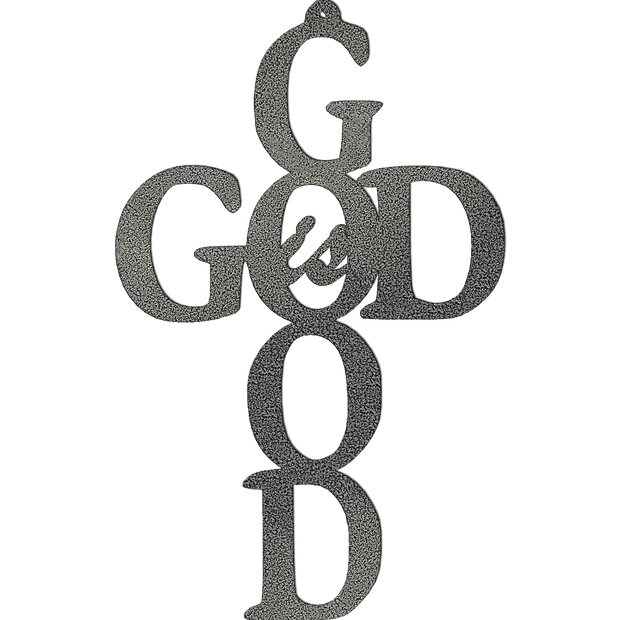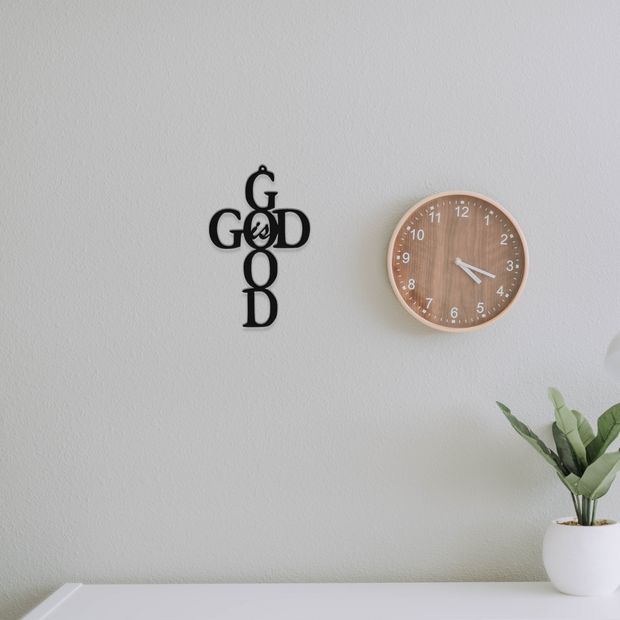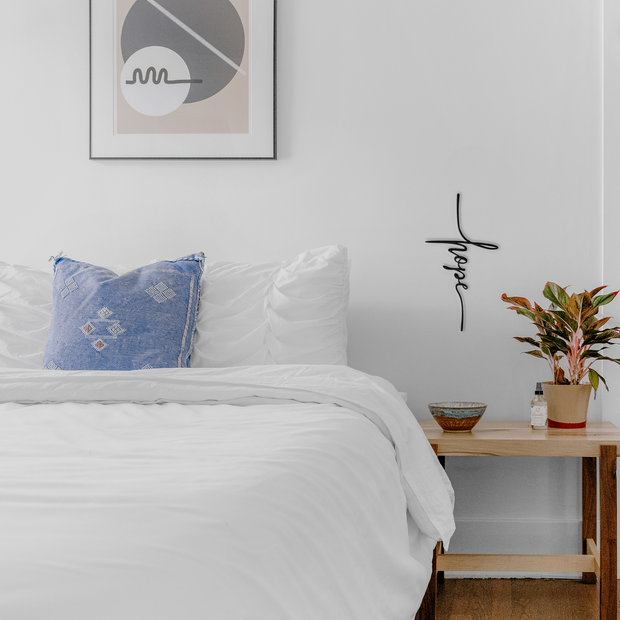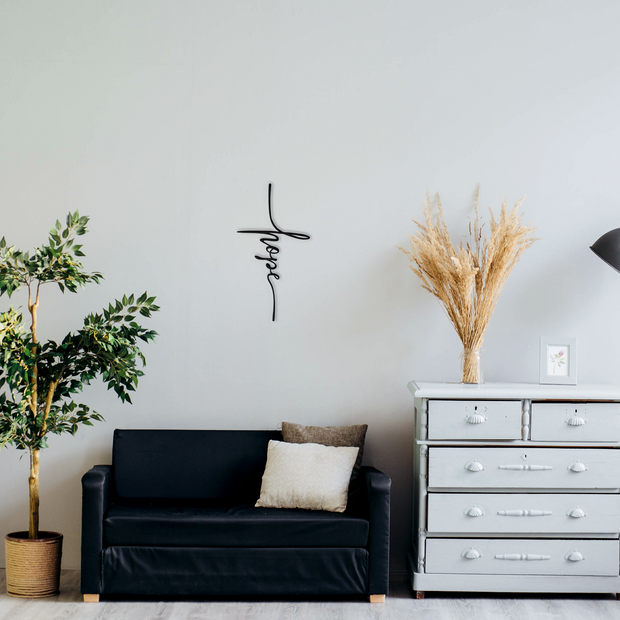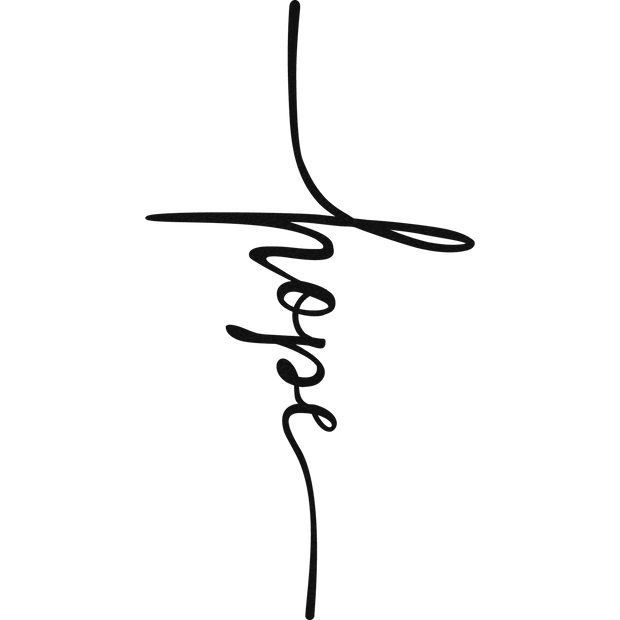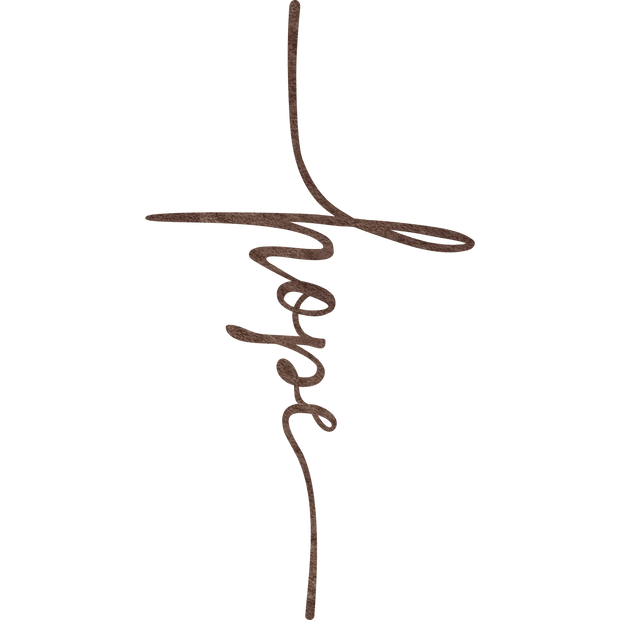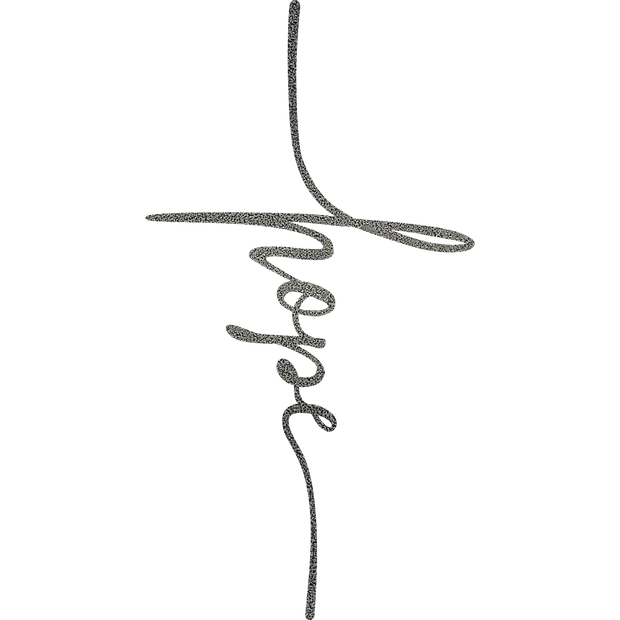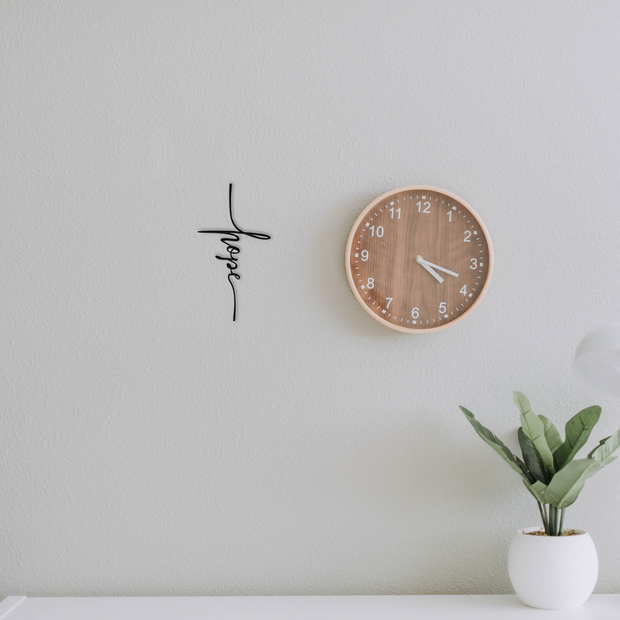 LOVE!
This is exactly what I was looking for! It's sturdy but delicate.
Love it
Perfect size, color and got tons of compliments on it!
Both Faith and Hope Crosses are Beautiful
We purchased both the Faith and Hope Crosses for our entryway. They add a modern elegance to the space and we are very happy with them. Highly recommend Badger Steel.
Wonderful!
A great addition to my work office at House of Hope Presbyterian Church (Someone thought it said "nope", and that was humorous); planning on getting other styles, perhaps as gifts for work colleagues!